"Angela Ahiskal ist geradezu die Idealbesetzung der Marie. Sie vermag mit der enormen Vielfarbigkeit ihre Stimme alle diese Emotionslagen auszuleuchten. Nicht nur einmal riss sie das Publikum mit brillanten, Koloraturen und schier endlosem Atem zu Zwischenapplaus hin."
~Miesbach Merkur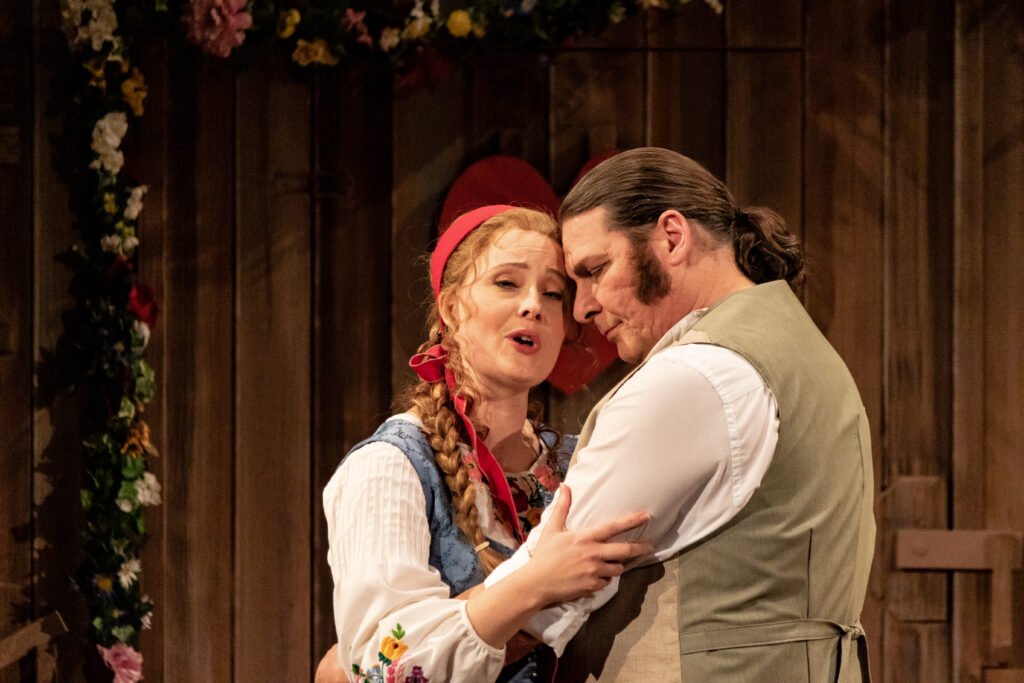 "With her voluminous and bright voice...
she was like an angel on the stage, worthy of her name..."
                                                 - Şefik Kahramankaptan, Yansımalar
O. Nicolai: Nun eilt herbei - Die lustigen Weiber von Windsor
Mikhail Berlin, piano
AGV München, 2021